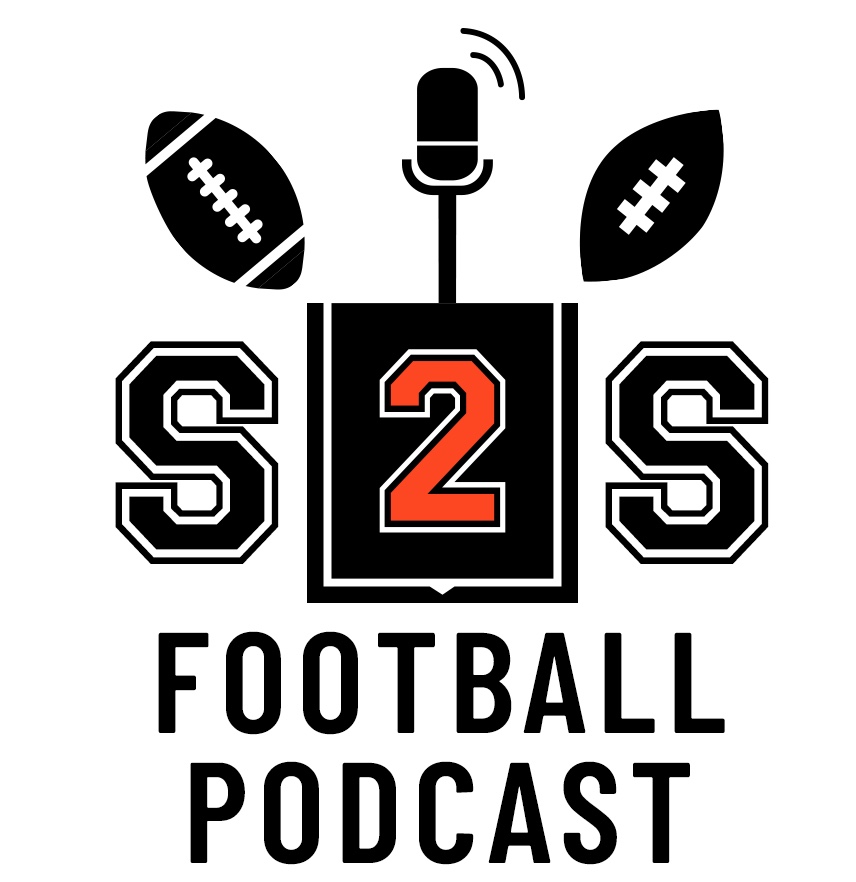 Paul is joined by Bill Latin (@BillLatin) and Doug Green (@BigBoardIDP) to discuss 2019 IDP Dynasty Rookie Rankings. The three of them share their thoughts on many of the top defensive prospects in terms of their talent, draft capital, opportunity and how it may translate to fantasy value. 
The discussion starts with the linebackers, then focuses on the defensive line with an emphasis on how talented the defensive tackles are in this class and then lastly, they discuss the safeties and cornerbacks. 
To purchase the S2s Premium Notebooks for $9.99 or to read the full descriptions of what is in each notebooks, click here.
Sponsors:
Hosts:
Matt Caraccio (@matty_S2S) Paul Perdichizzi (@paulie23ny)
Editor: David Nakano (@kawikaNakano)
Website: Saturday2SundayFootball (@s2sfootball)