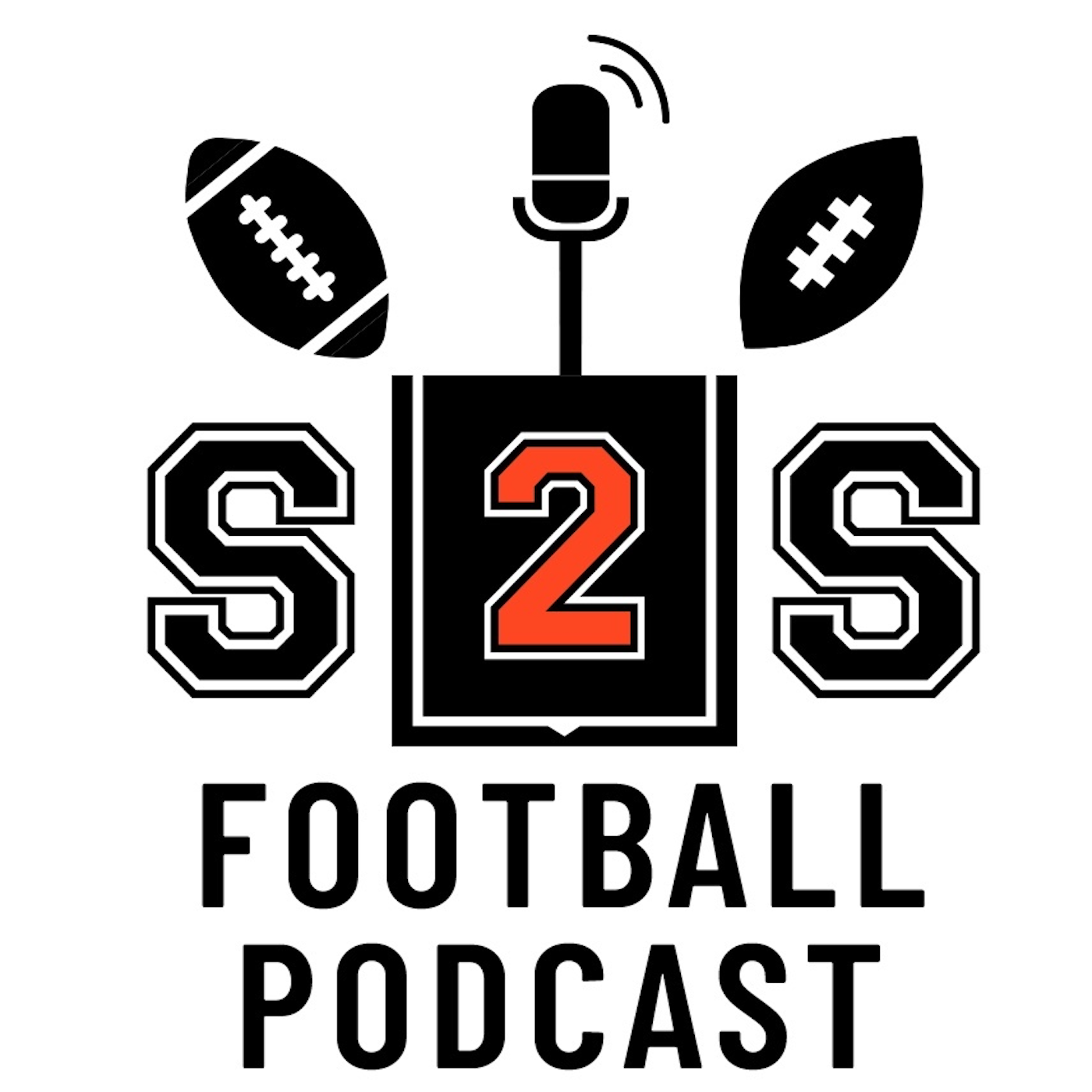 In the third part of our Seminar Series exploring the Player Problem-Solver Paradigm, Matt is joined by Senior Research Associate at the University of Nebraska's Athletic Performance Lab (@HuskersNAPL ) Ryan Hasenkamp (@RHkamp). In this episode we discuss the meaning of chaos and it's application to our understanding of a player's behavior on the field.
Academic Works by Ryan Hasenkamp
To purchase the S2S Premium Notebooks for $9.99 or to read the full descriptions of what is in each notebooks, click here.
Sponsors:
Hosts:
Matt Caraccio (@matty_S2S) Paul Perdichizzi (@paulie23ny)
Editor: David Nakano (@KawikaNakano)
Website: Saturday2SundayFootball (@s2sfootball)