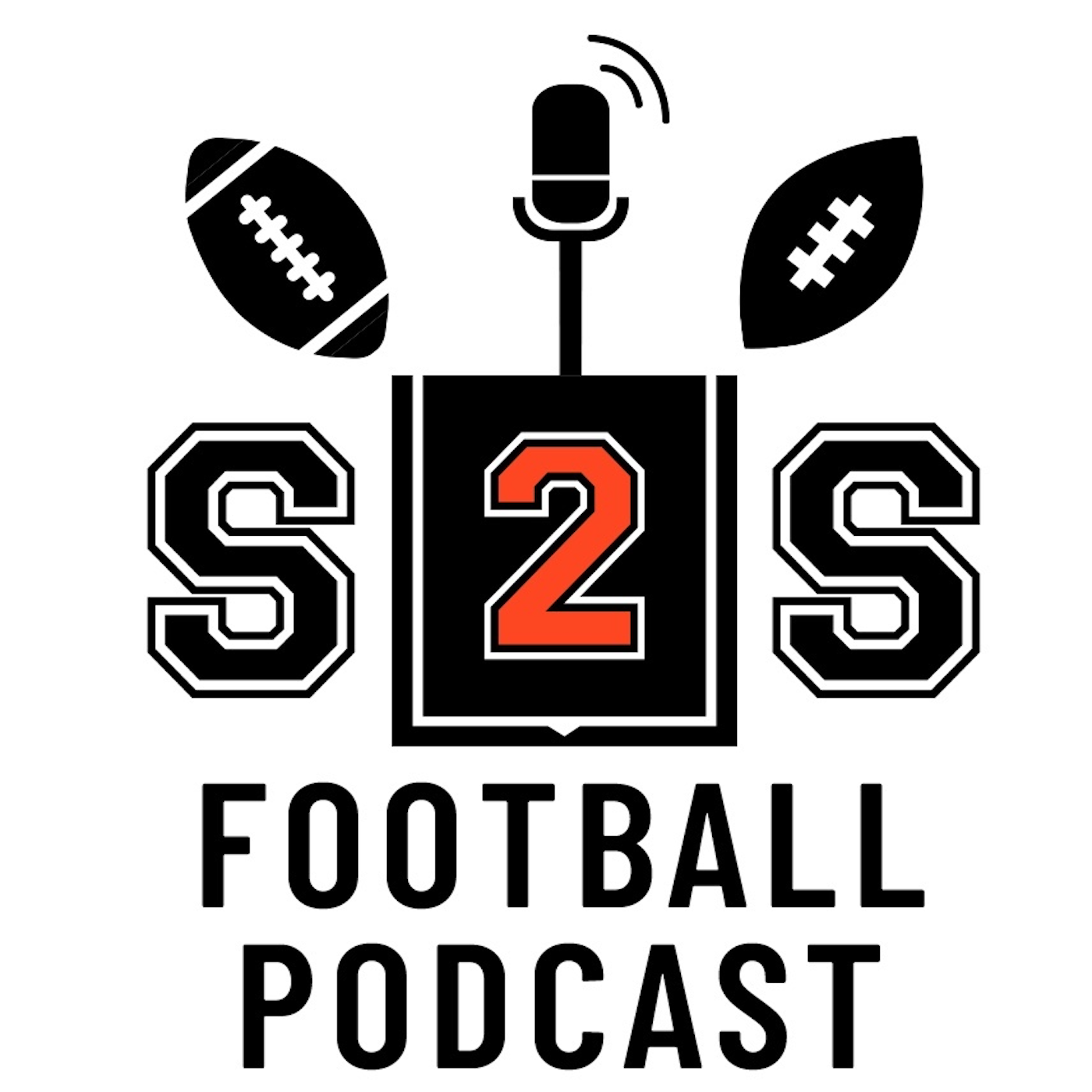 The 2021 S2S Draft Projections Notebook is now LIVE. Paul discusses everything included in the notebook and then discusses as of this recording how he expects the first round and the top three rounds to go. He goes through position by position and shares what prospects he expects to come off the board from each position with a look at some prospects that just missed the cut for Round 1 and then the end of Day 2. 
The 2021 Draft Projections Notebook will continue to be updated right up until the NFL Draft kicks off on Thursday night as Paul continues to have his ears to the ground trying to gather how the NFL Draft will unfold. 
To purchase the S2S Premium Notebooks for $9.99 or to read the full descriptions of what is in each notebooks, click here.
Sponsors:
Hosts:
Matt Caraccio (@matty_S2S) Paul Perdichizzi (@paulie23ny)
Editor: David Nakano (@KawikaNakano)
Website: Saturday2SundayFootball (@s2sfootball)