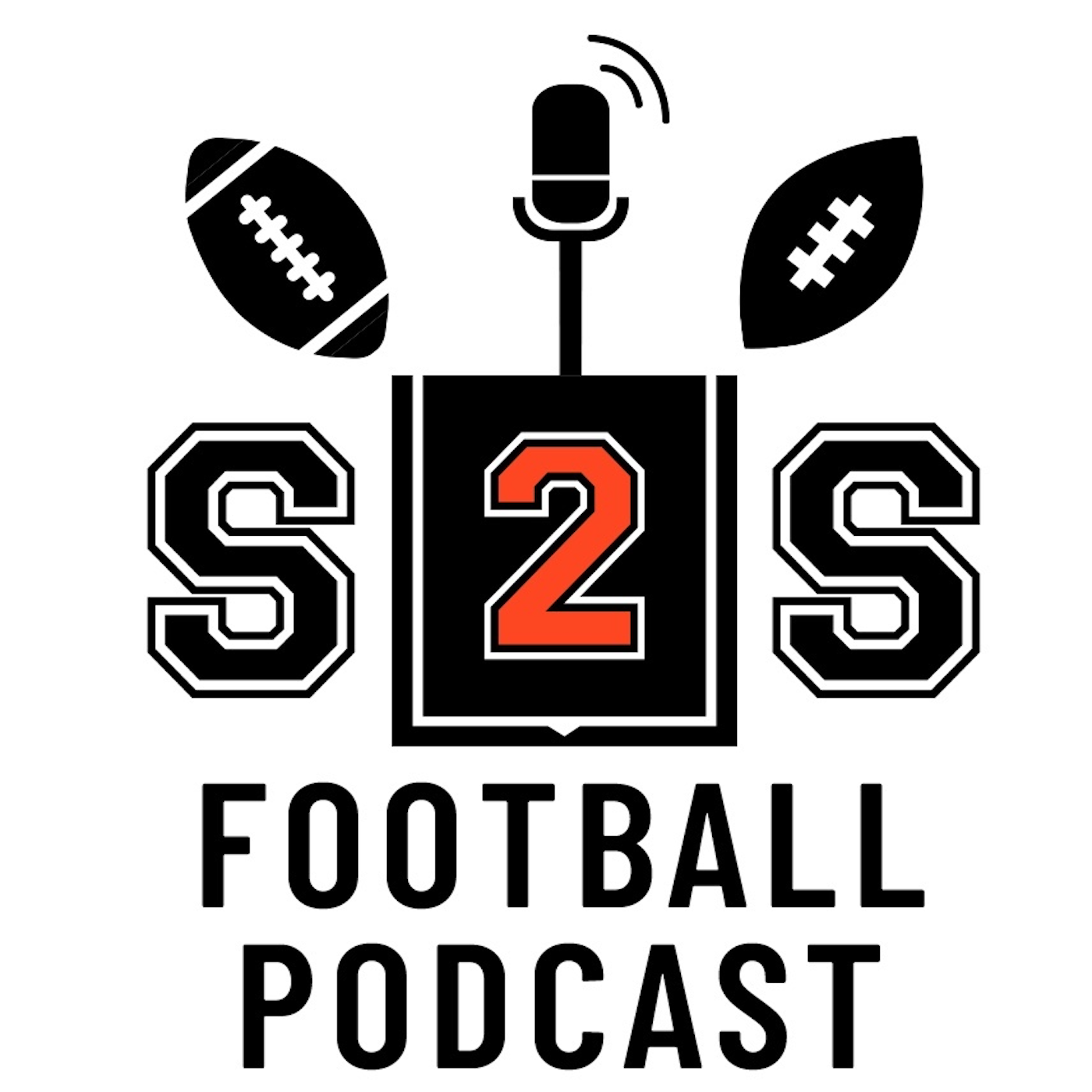 Paul is joined by Jeff Abercrombie (@thesofascout) for the first half of the show. The two of them first discuss how different IDP leagues are based on the platform you play on, scoring settings and position designations. Next they discuss their DL and LB rookie rankings and Jeff discusses some edge prospects that he likes. 
Next, Paul discusses his DB rankings and how they are the most uncertain until we see news from rookie mini camps and then training camps and early depth charts given out from the team. With so many safeties capable of playing FS or SS, it is very important in most traditional IDP leagues to want to target SS who play closer to the line of scrimmage and in position to make more tackles. 
To close the episode Paul discusses some thoughts on the consensus rookie rankings based on what he is seeing in the industry. He discusses Trey Lance versus Justin Fields, why Trey Sermon, Michael Carter, Tylan Wallace and Amon-Ra St Brown are being overvalued in rankings even though he likes all of those prospects a lot and why Kadarius Toney is being strongly undervalued by the community for a variety of reasons.
To purchase the S2S Premium Notebooks for $9.99 or to read the full descriptions of what is in each notebooks, click here.
Sponsors:
Hosts:
Matt Caraccio (@matty_S2S) Paul Perdichizzi (@paulie23ny)
Editor: David Nakano (@KawikaNakano)
Website: Saturday2SundayFootball (@s2sfootball)