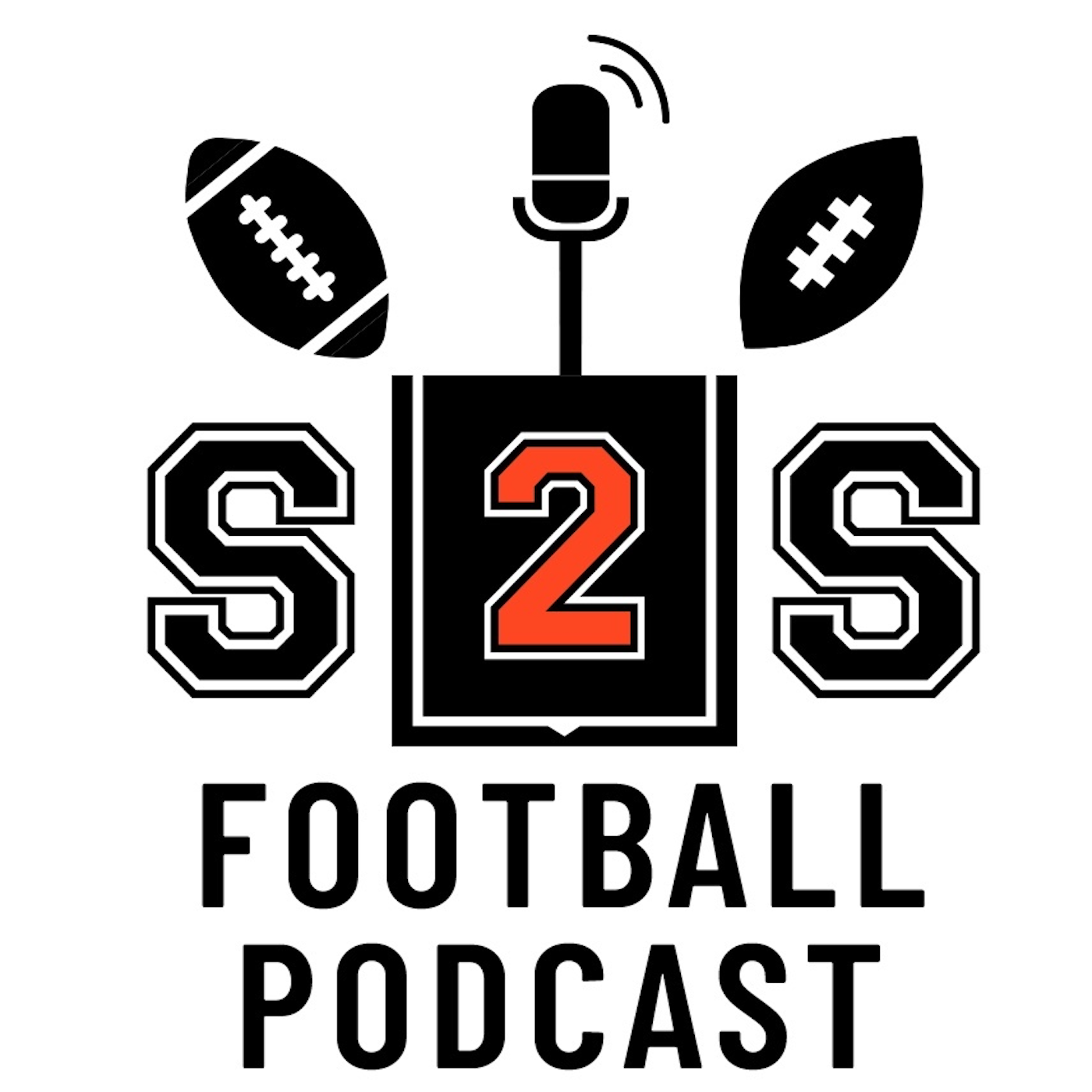 Paul and Matt are joined by Shane Manila (@ShaneistheWorst) and Jeff Abercrombie (@theSofaScout) to conduct a two round dynasty rookie mock draft. The settings are 1 QB and PPR. 
After each pick in the first round there is a discussion among the group about the player, landing spot, depth chart and value. In round two they go through a little faster and more rapid fire through the picks.
To purchase the S2S Premium Notebooks for $9.99 or to read the full descriptions of what is in each notebooks, click here.
Sponsors:
Hosts:
Matt Caraccio (@matty_S2S) Paul Perdichizzi (@paulie23ny)
Editor: David Nakano (@KawikaNakano)
Website: Saturday2SundayFootball (@s2sfootball)