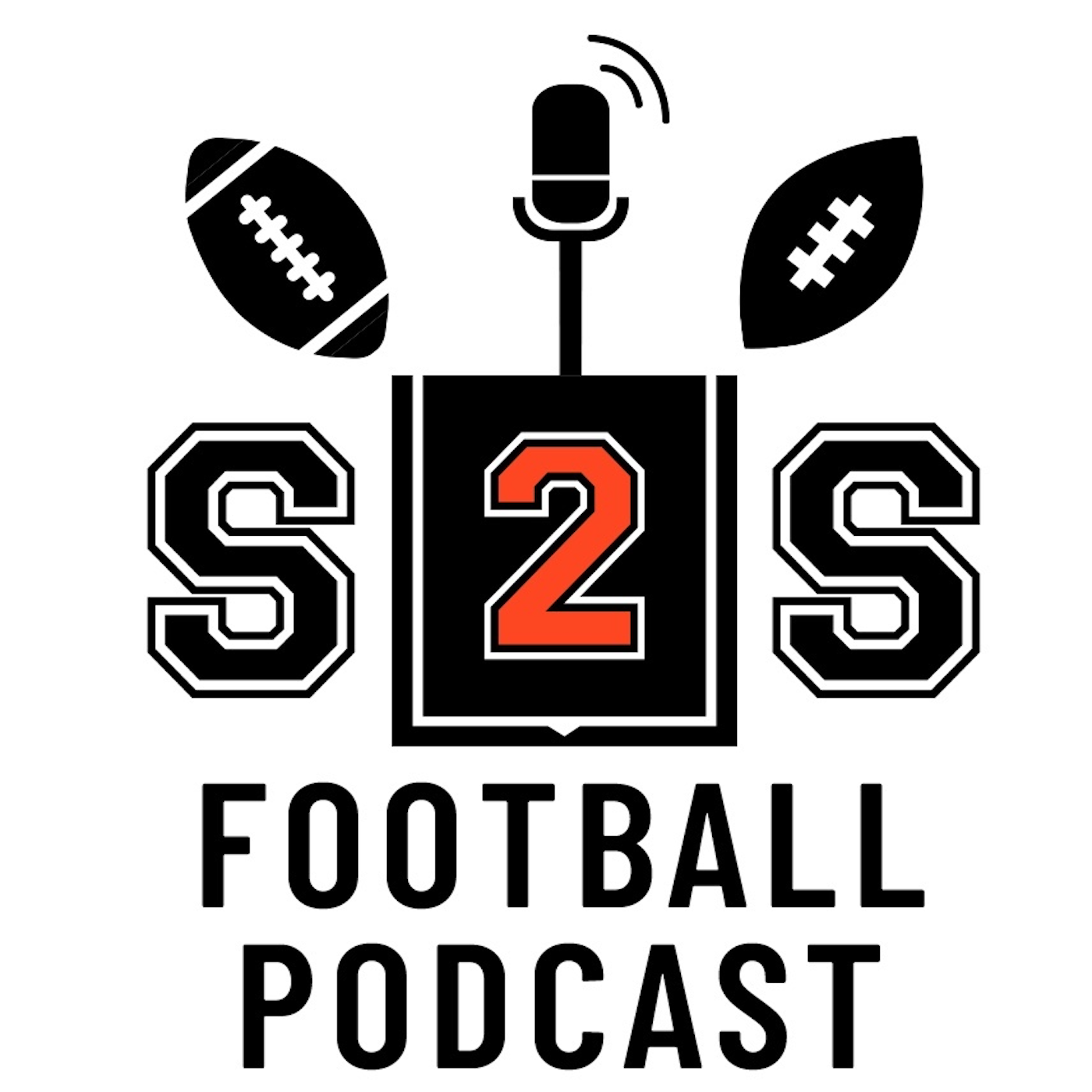 Paul is joined by special guest Chris Tripodi (@christripodi), cohost of Draft Analyst Podcast. The two of them recap the draft classes team by team for every AFC team. For each team, they state every pick in the first five rounds, any noteworthy late round picks and then share their favorite pick, value pick, most questionable pick and a quick overview of the entire draft for each team.  
The first division discussed was the teams in the AFC East, followed by the AFC South then the AFC North and lastly the AFC West. 
To purchase the S2S Premium Notebooks for $9.99 or to read the full descriptions of what is in each notebooks, click here.
Sponsors:
Hosts:
Matt Caraccio (@matty_S2S) Paul Perdichizzi (@paulie23ny)
Editor: David Nakano (@KawikaNakano)
Website: Saturday2SundayFootball (@s2sfootball)