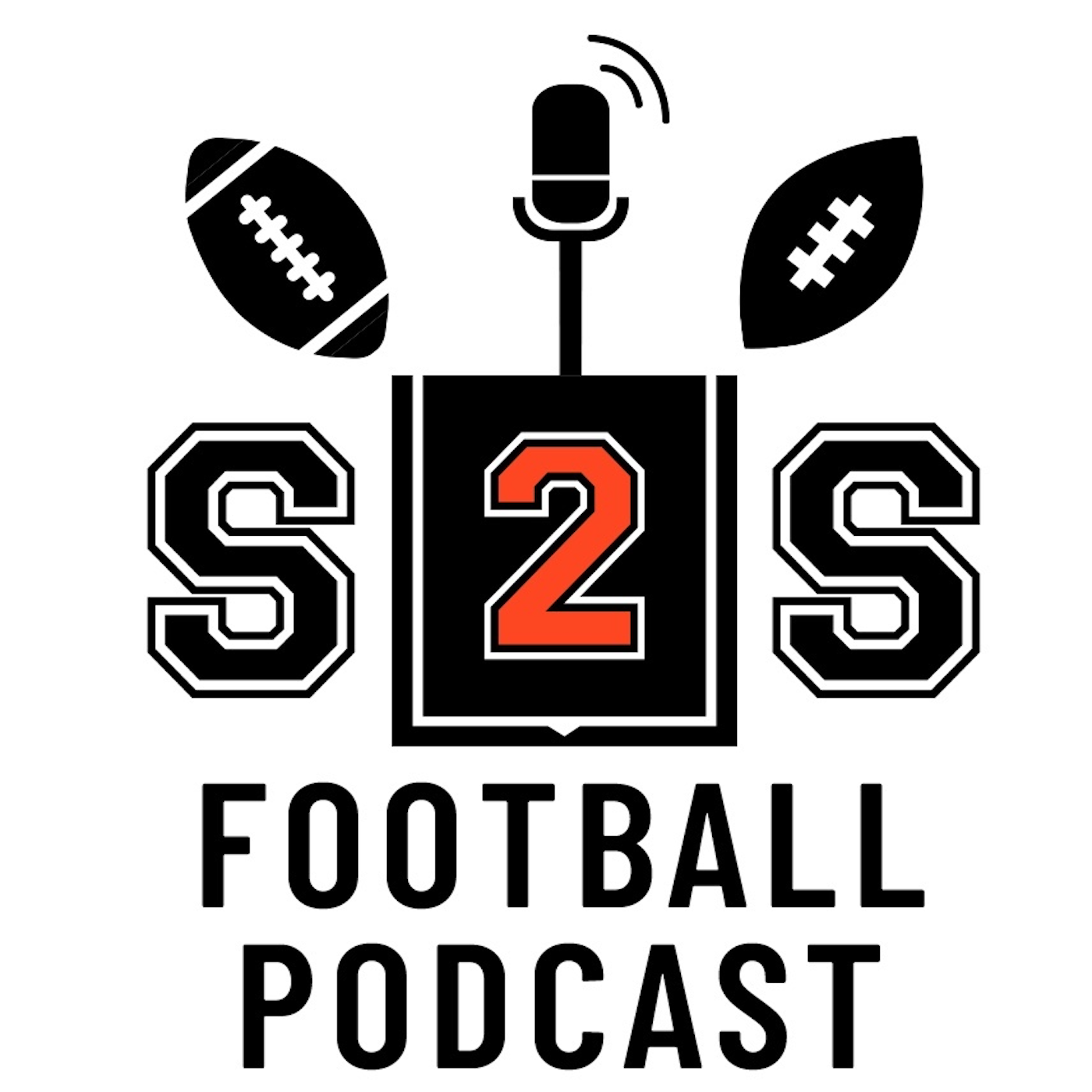 Paul is joined by special guest Graham Barfield (@GrahamBarfield) of Fantasy Points (@FantasyPts) to discuss the 2021 rooking running back class. 
Graham shares his thoughts on all of the top rookie running backs and some under the radar ones as well. He discusses his findings pre-draft with his yards created metric and then also discusses them from a landing spot perspective and dynasty and redraft value.
To purchase the S2S Premium Notebooks for $9.99 or to read the full descriptions of what is in each notebooks, click here.
Sponsors:
Hosts:
Matt Caraccio (@matty_S2S) Paul Perdichizzi (@paulie23ny)
Editor: David Nakano (@KawikaNakano)
Website: Saturday2SundayFootball (@s2sfootball)